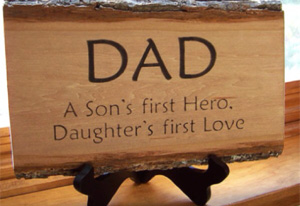 Father's Day Special
GIVE THE GIFT OF BEAUTY!
At Home DO IT YOURSELF (or with the partner) FACIAL Kits by ER Advanced Skin Care are now available at the additional discount.
Get one set for Your Mom and one for Yourself so You can do it together even when physically apart via FaceTime or Skype.
At home Facial Kit Includes:
1 Daily Vitamin C and E Serum
1 Daily Resveratrol Peptide Moisturizer
1 Night Hyaluronic Spheres Serum
1 Night Rich Repair Cream
Reg. price $305 plus tax per kit. Mother's Day Special Bundle Price $265.00 plus tax per kit.($40.00 discount) plus 2 free bracelets($58.00 value), and 2 Sessions of Salt Room ($90.00 value)
FREE natural stone BRACELET with any Skin Care Purchase of $75.00 and up ($29.00 value), two Bracelets included in each DIY Facial Kit
Free SALT ROOM Session with any $150.00 purchase ($45.00value). Two Salt Room Sessions included with each DIY Facial Kit ($90.00 value)
$20.00 GIFT CARD towards any service or product with the purchase of Signature Facial with Evana
**All Gift Certificates and Skin Care Products ship FREE. Scheduled curbside pick up available! **
*Free Gifts may not be redeemed for any other services or products*
Review us on Yelp or Google Places
Like Us on Facebook and receive coupons and discounts.