Refresh, Revitalize, and Renew Your Body and Soul
Specials
– – –
10% off Signature Facial with Evana
* offers can not be combined with any other specials or previously purchased gift certificates
Gift Certificates
Our facility is open for private events and parties. Visit our beautiful state-of-the-art spa created by Evana Radlowski.
Sign up to our newsletter
and Like us on Facebook
for a chance to win Spa Package.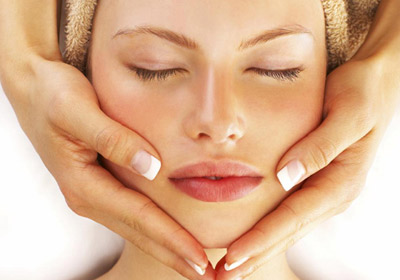 Relax and unwind as you are treated to high performance skin and facial care. Healthy skin reflects how you look and feel.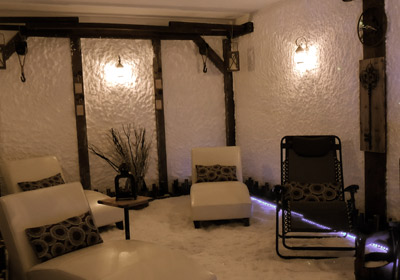 Well-kept European secret. Experience microclimate, well being, an amazing oasis of peace and relaxation.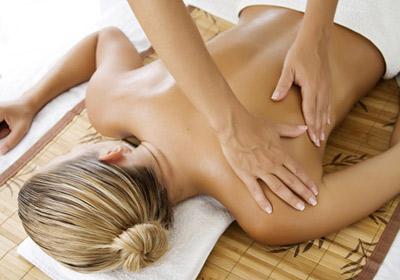 Rejuvenate and recharge body and spirit with an array of revitalizing and relaxing body massage personal treatments.